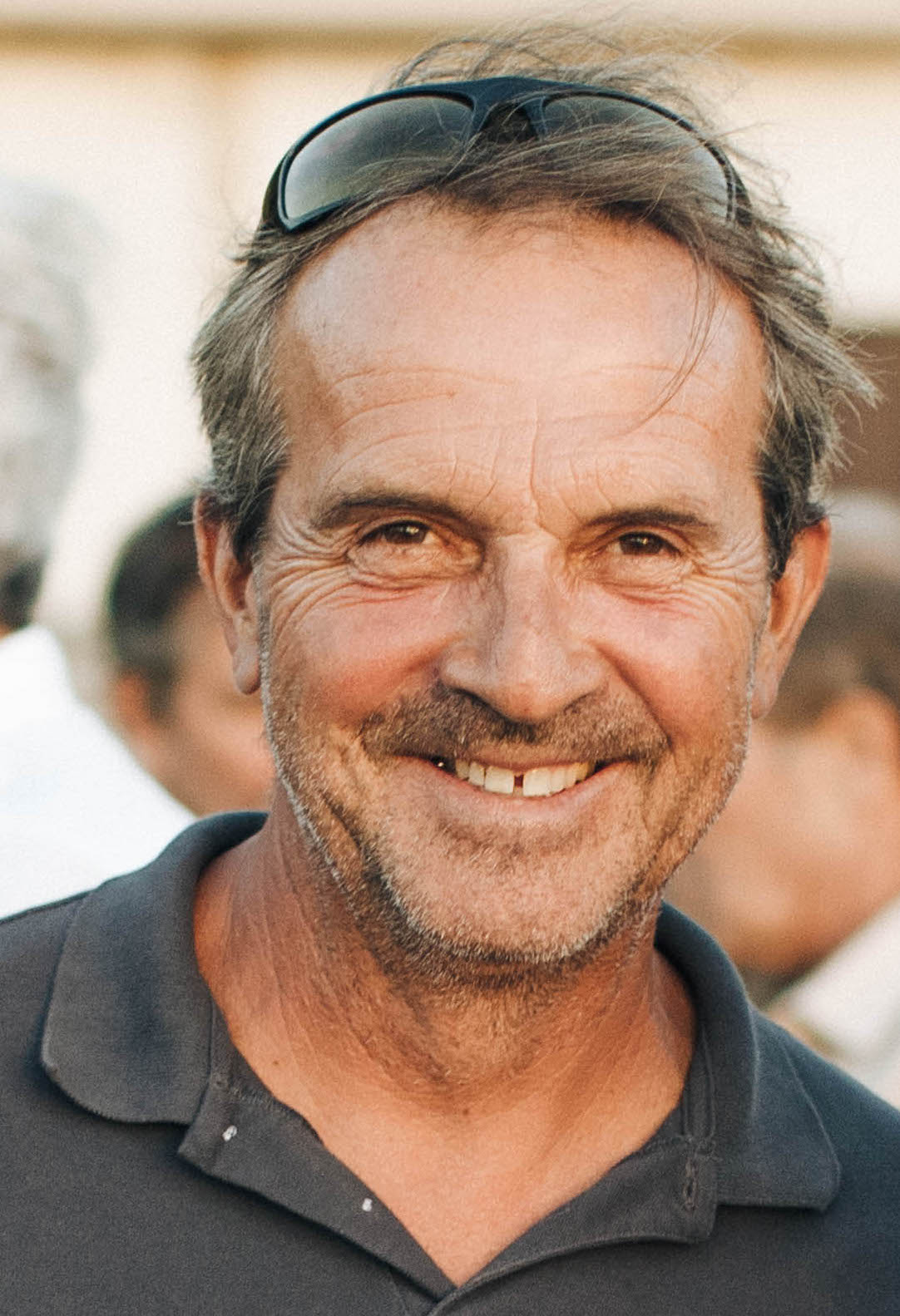 Xavier DAVID
Capitain
________
Drawn to the sea since forever, midshipman on CGM cargo ships, former member of the French sailing team, selected for the Moscow 1980 Olympic Games.
Team manager of 3 Vendée Globe projects, he sailed across the Atlantic with some of the great masters of ocean racing. Enthusiastic with the POLAR-SAILS project, he took an active part in the optimization of Leatsa. As an experienced mariner, Xavier will be happy to share his passion for sailing and discovery with you.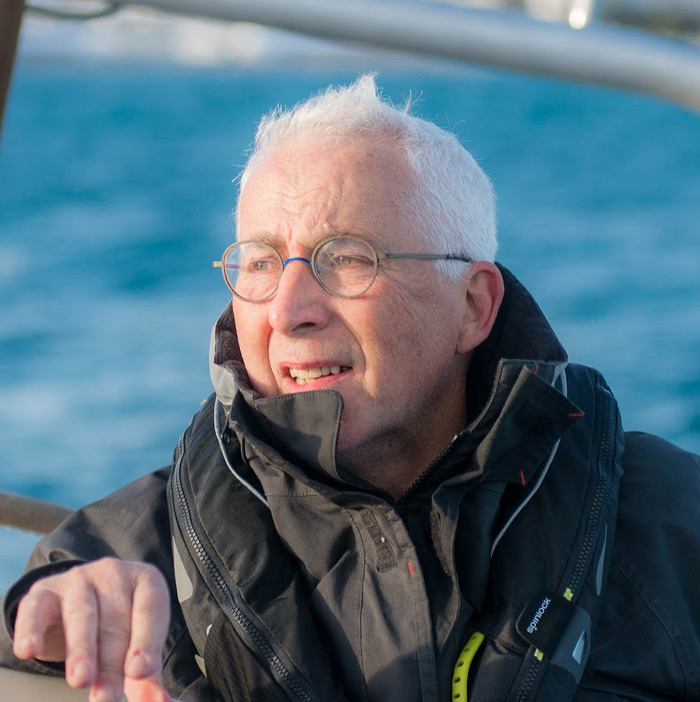 Dominique BIANCHI (Doume)
Sailor
An eclectic career : French sail board champion (a long time ago), racing catamaran raids in the Philippines, navigations around the Mediterranean, commercial engineer for industrial components. Organizes e-bike excursions to discover nature.
Fascinated by wide-open spaces such as the sea, the desert or the mountain. Navigator the rest of the year.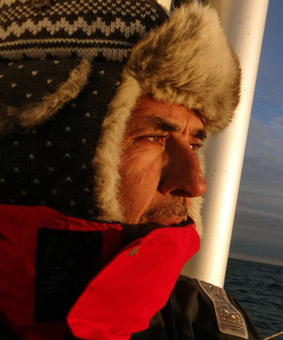 Georges DUFFAU
Shipowner
________
Passionate about discovery and adventure, about life in short, it was when he came back from his second expedition on the Antarctic peninsula that he thought about making his own exploration project in the icy lands of the North.
He fell in love with the Swan Lake II sailboat, which he renamed Leatsa, and undertook to prepare it for Nordic adventures.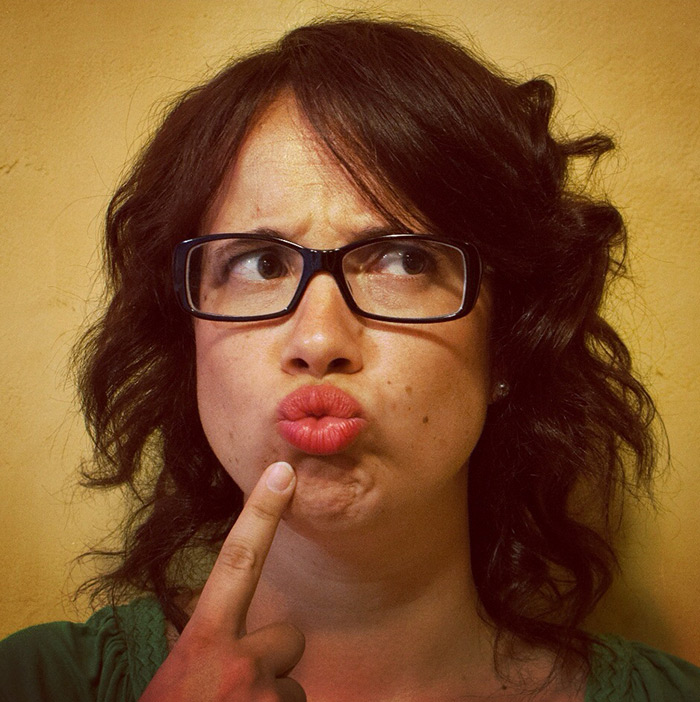 Cécile
Interior Designer/Photographer/Communication
________
Not really a water person but a traveler with a special love for desolate and cold lands. Cécile is also fond of manual activities, DIY and crafts of all kinds. For a maker in love with polar regions, POLAR-SAILS is a wonderful playground ! The thought of a bubble and the name « Leatsa » both came from her wacky brain. Should you make a claim against the colors, that's also on her. She tried to get out of the traditional mahogany look and took care of the interior design, including sewing sheets or laser engraving labels.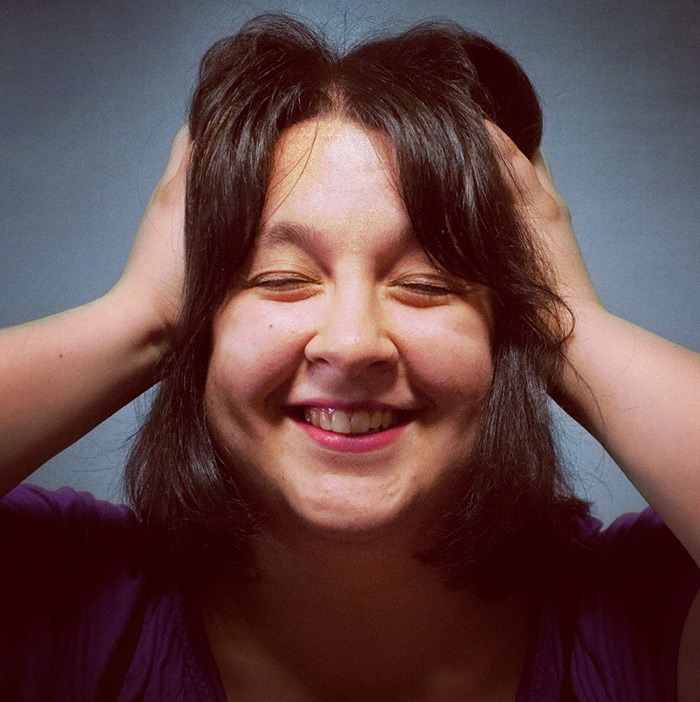 Manon
Graphic designer/Webmaster/Community Manager
________
Loves the cold and the mountain, the wind, the trees, the snow, the stars, and is not joking when she suggests to bathe in a fjord. Always looking for the most beautiful places to hula hoop in peace.
Doodles on any type of surface.